Artistic Director:
Mona Wood-Patterson has devoted her professional life to studying, teaching, and making theatre.   She has directed scores of productions in various venues and presented at educational and theatre conferences both in the United States and abroad.
Though she be but little she is fierce.
Find out more about Mona here:
Technical Director:
Charles Ford is a master backstage technician. An avid puppeteer, mask-maker, make-up artist, robotics engineer, and special effects designer, he has designed sets for a variety of theatrical genres.
The lunatic, the lover, and the poet, are of imagination all compact.
Find out more about Charles here:
Associate Director:
Zachary Chiero brings his vast experience as an actor, singer, dancer, teacher, director, choreographer, and administrator to the Merely Team. In keeping with his passion for theatre, you'll find him doing a bit of just about everything in the Underground.
 This above all – to thine own self be true.
 Find out more about Zachary here:
Company Manager:
As the mother of three, Mary Lynn Clark is an organizer extraordinaire. She brings her experience, expertise, and love for the performing arts to her position as our Company Manager.
There was a star danced, and under that was she born.
Costume Designer:
JoAnn Nevils has designed, built, and/or altered costumes for every single one of Merely Players' shows. Every. Single. One.
Apparel oft proclaims the man.
Ticket Manager:
Greta Richter is the voice you first hear and the face you first see when you purchase tickets to our shows. She knows tickets and she loves our audience members!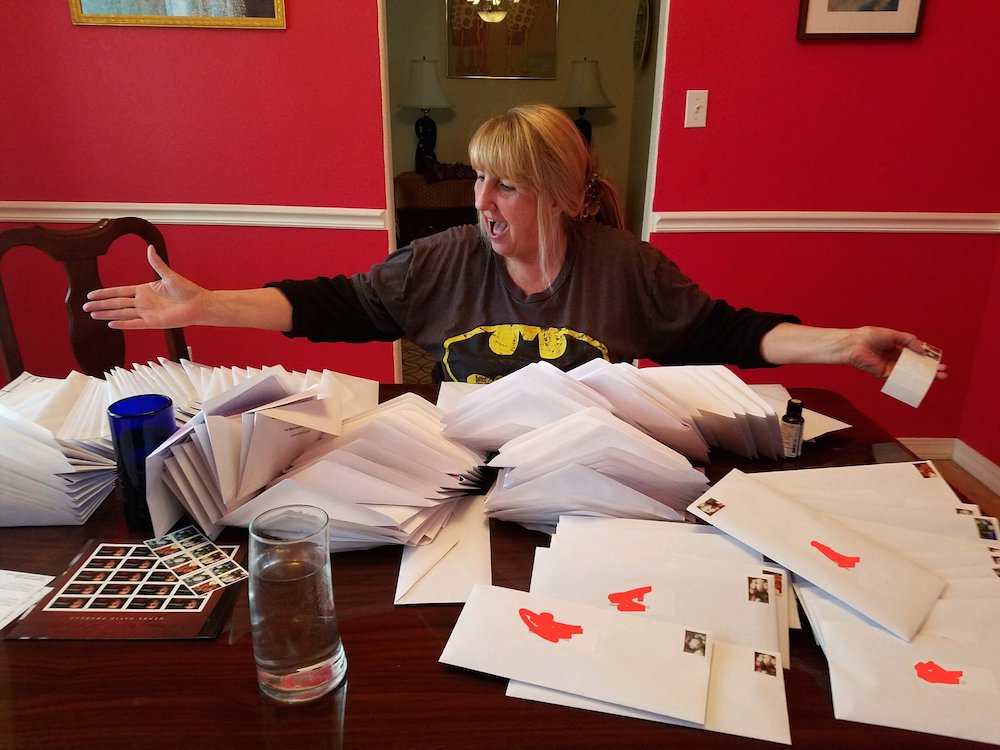 Props/Box Office Manager:
Diane Panelli is always on a scavenger hunt, seeking the perfect props for each of our shows. Props to her!
She hath a heart of gold.
Master Carpenter:
Michael Lee brings his experience in building, teaching, and mirth to the construction and imagination of Merely Underground and to our sets. 
A kinder gentleman treads not the Earth.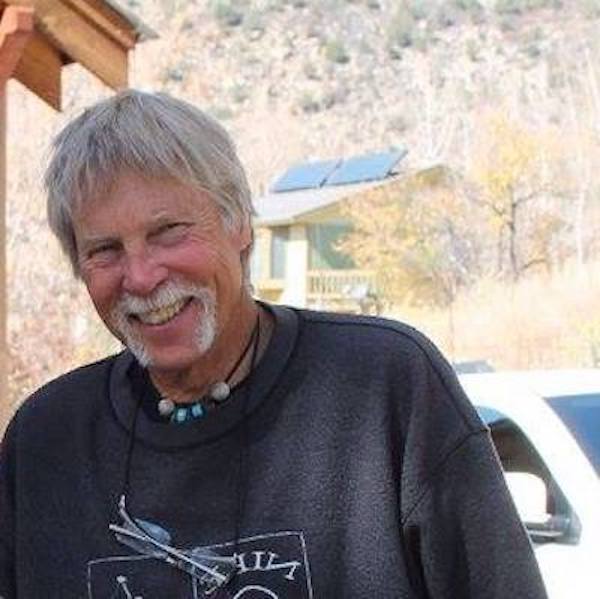 MERELY PLAYERS BOARD OF DIRECTORS
These brilliant and kind people are the backbone of our organization.
We can no other answer make but thanks, thanks, and ever thanks.
Janet Curry, president
Marc Arbeeny, vice-president
Kate Ishay, secretary
Jessica Jane Harris, treasurer
Diane Panelli
Heather Howe
Deborah Heath
All performances are held at our performance venue:
Merely Underground
789 Tech Center Drive
In Durango, Colorado
We do not receive mail there.
Mailing address:
49 Wedgewood Circle
Durango, CO  81301
email:  merelydirectors@gmail.com